Josh Grimm, Leading Fitness Coach + Nutrition Expert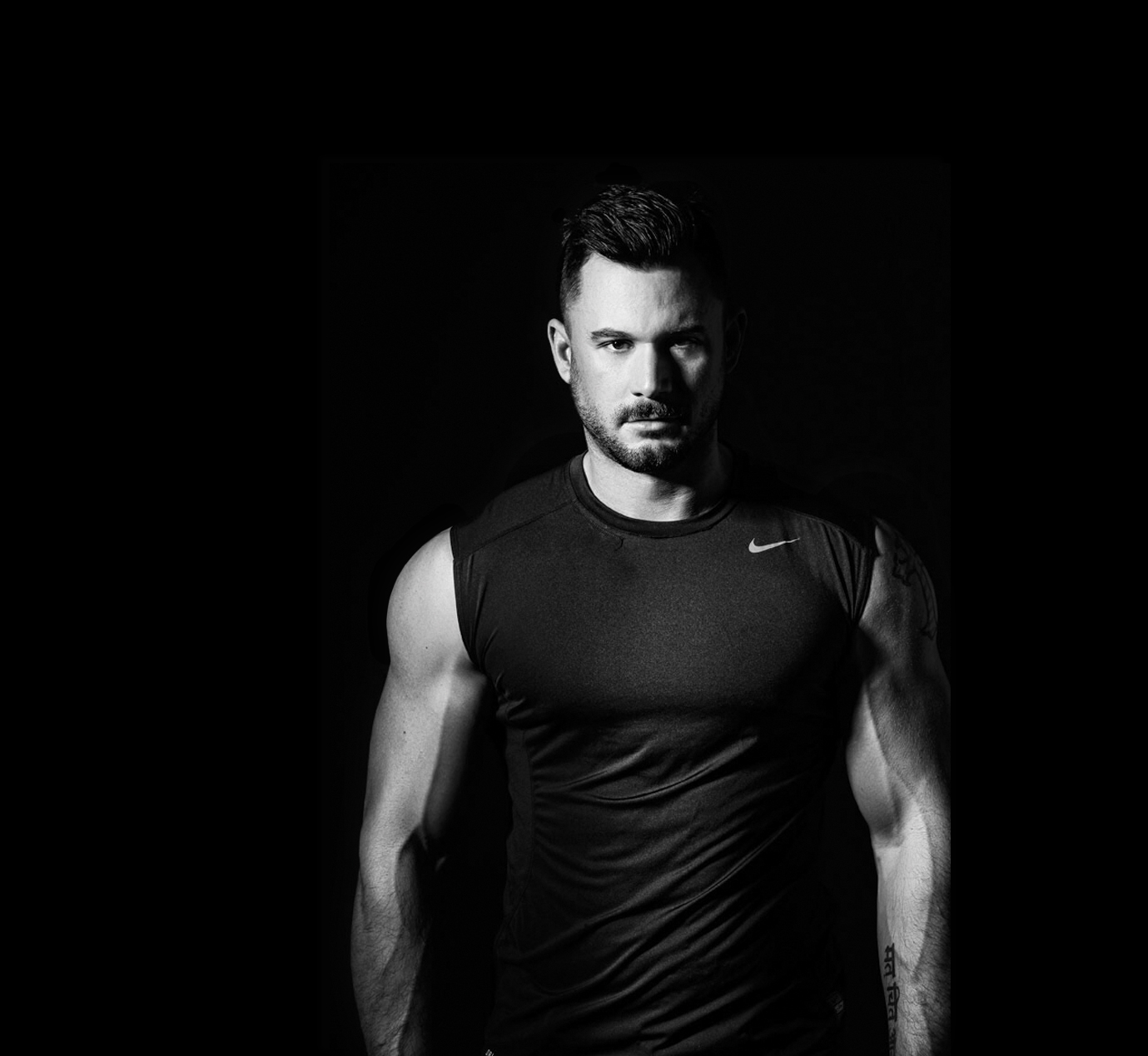 JOSH GRIMM, a certified renowned personal trainer, has been training and coaching clients in New York and Los Angeles for over ten years. Based off his soul belief any good body and lifestyle development program begins at home with smart nutrition and a key core training program. Having a natural ability to pair a proper training and nutrition program, Grimm has helped clients achieve superb results in strength building, weight management, toning + conditioning, and corrective rehabilitation.
Being an expert in resistance training, TRX, functional training, Kempo karate, plyometrics, boxing, and calisthenic, clients are pushed to new and exciting ways which are exciting yet challenging for the body.
Josh Grimm is a National Academy of Sports Medicine (NASM) Certified Personal Trainer, American Council on Exercise (ACE) Certified Group Fitness Instructor, and a International Board of Nutrition and Fitness Coaching (IBNFC) Licensed Nutrition Counselor from the Venice Nutrition Medical Board.
LOCATIONS
Kettle Bells

Battle Ropes

Suspended Ropes

Barbells & Bumper Plates

Free Weights
Yoga Mats & Blocks

Gymnastics Studio & Rings

Custom Obstacle Course
Join a fitness community that is passionate, determined, and supportive. Whether you're here for a day or committed to years, we've got exactly what you need.
FITNUT First
Initial Assesment
Body fat and girth measurements, heart rate, and general medical history monitoring followed by 60 minutes of body assessment in prep for custom program.
1 Hour 15 Minutes
 
FITNUT: One + One
Personal Training Session
Each session is personalized to your specific needs whether it is to reach your body goals or tone your shape. Let us help you be the best version of you.
Sessions are located:
Exceed TriBeCa Training Studio
97 Reade Street
New York, NY
Also available:
Outdoor spaces
In Home Gym
Travel upon request
Contact for pricing*
"Every body has a story."
— Josh Grimm, Leading Fitness Coach + Nutrition Expert