Hey there, I'm Josh Grimm. I'm a personal trainer and live in Manhattan
Josh Grimm is a world renowned fitness trainer. Based in New York with a passport to travel, he has trained clients from New York and beyond for over ten years. His soul belief is a good body begins at home with smart nutrition choices and core training which is the foundation of strength. Based off his own daily habits Grimm has a natural ability to pair a proper training and nutrition program. Grimm has helped clients achieve superb results in strength building, weight management, toning + conditioning, and corrective rehabilitation.
Incorporating Kempo Karate, Plyometric, Calisthenics and Resistance to every program, clients are pushed in ways that are both exciting and challenging stimulating the body to new heights.
Josh Grimm is a National Academy of Sports Medicine (NASM) Certified Personal Trainer, American Council on Exercise (ACE) Certified Group Fitness Instructor, and a International Board of Nutrition and Fitness Coaching (IBNFC) Licensed Nutrition Counselor from the Venice Nutrition Medical Board.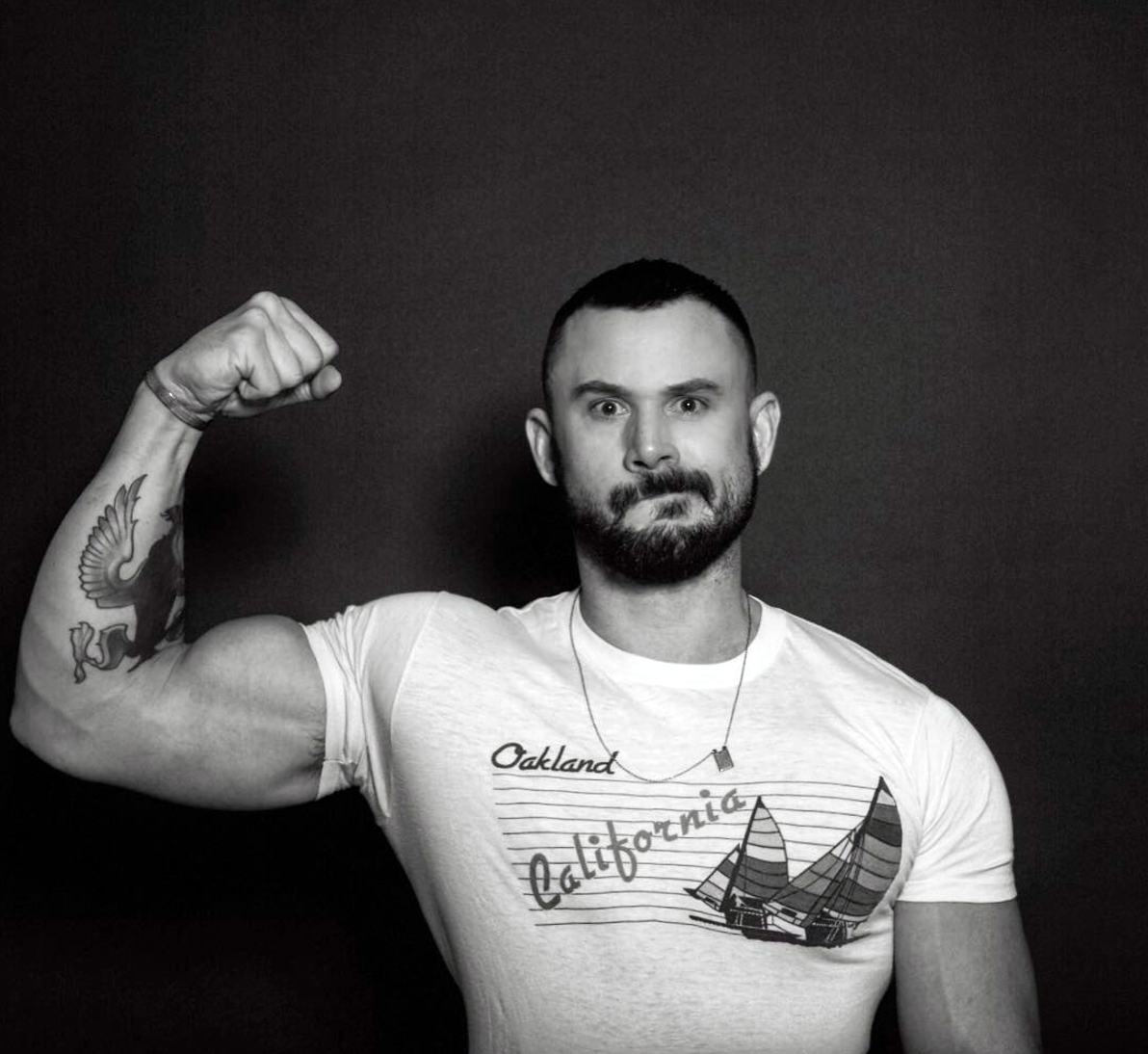 Every body, has potential.
Vestibulum ante ipsum primis in faucibus orci luctus et ultrices posuere cubilia Curae; Donec velit neque, auctor sit amet aliquam vel, ullamcorper sit amet ligula. Vivamus suscipit tortor eget felis porttitor volutpat. Donec rutrum congue leo eget malesuada. Vivamus magna justo, lacinia eget consectetur sed, convallis at tellus. Vivamus suscipit tortor eget felis porttitor volutpat. Vestibulum ac diam sit amet quam vehicula elementum sed sit amet dui.
Much love,
A